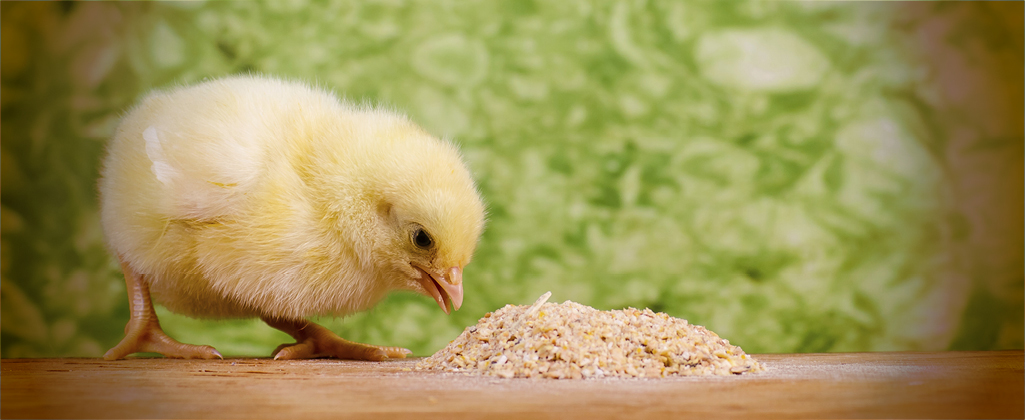 Manufacturer & Exporter of
Poultry Feed Chemical & Organic & Inorganic Chemicals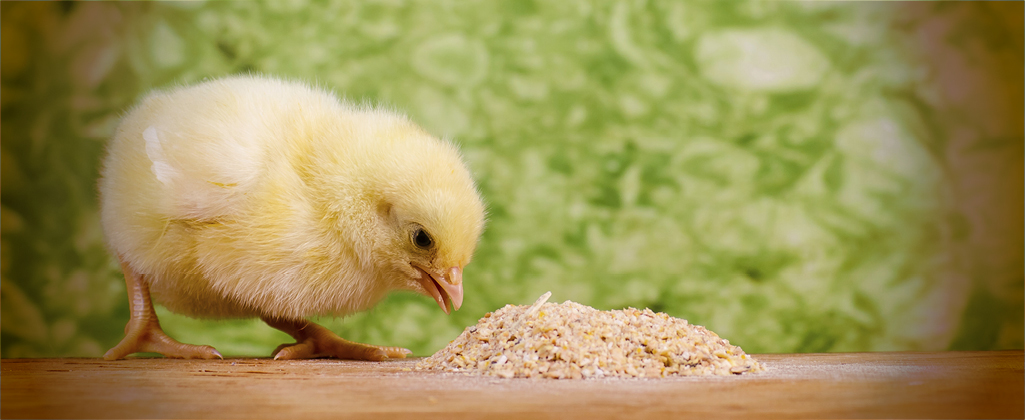 Manufacturer & Exporter of
Poultry Feed Chemical & Organic & Inorganic Chemicals
An ISO 9001:2015 & 14001:2015 Certified Chemical Mfg. in India
Incepted in the year 2005, in Ankleshwar (Gujarat, India), we "Radheshwar Rasayan" are well-known as the reputed Manufacturer, Importer, and Exporter of premium quality range of Poultry Feed Chemical Powder, Pharmaceutical Chemical Powder, etc. Under the aegis of our eminent Mentor "Bharat Fuletra (Proprietor)", the company achieve a great position in the industry. We are importing our products from China and Germany and Exporting our products to Europe, Arab and USA.
Our Products
Organic & Inorganic Chemicals
Offering you a complete choice of products which include Sodium Acetate Anhydrous, Sodium Formate, Dipotassium Phosphate Anhydrous, Potassium Acetate, and Sodium Acetate Trihydrate etc.
Poultry Feed Chemicals
Poultry Feed Chemicals such as Copper Sulphate, Sodium Butyrate Powder / Coated, Calcium Butyrate, Calcium Propionate, Calcium Formate, Mono Sodium Phosphate, Mono Calcium Phosphate, Ammonium Propionate etc.
Are you interested in any of our products?
Built on a strong foundation of ethical values
Our comprehensive range is widely used for purity, effective, accurate composition, and other features. We are a group of Mamta Chemicals and M.chem Corporation. Keeping in mind the diverse requirements of our clients, we are engaged in providing a wide range of products.
Chemistry
In our 10 years of manufacturing experience, we have developed comprehensive product which is widely used for purity, effective, accurate composition and other features based on an extensive range of chemistry.
Plant & Equipment
Spread across a sprawling area of 20,000 sq. ft. our infrastructural facility encompass of sophisticated manufacturing unit , well equipped quality testing unit and spacious storage unit located at Ankleshwar, Gujarat.
Utilities
We are able to formulate and synthesize chemicals equaling 1500MT to meet the bulk demands of our clients across the domestic and international market with technological advanced machines and facilities like Dryers, Blenders, Storage tanks, Mixures, Pulverisers, Shieves etc.
Home