Our story
Incepted in the year 2005, we are amongst the prominent manufacturers, suppliers and exporters of pure and effective chemicals like Sodium acetate trihydrate, Sodium acetate anhydrous, Disodium phosphate, Sodium di acetate and many more. Our comprehensive range is widely used for purity, effective, accurate composition and other features. We are a group of Mamta Chemicals and M.chem Corporation.
Located at Ankleshwar Industrial Estate, in Bharuch District of Gujarat State we are able to cater throughout the domestic market of India. Our cutting edge technology enables us to formulate and offer chemicals as per the requirement of our clients. Moreover, our quality testing unit and research facility enable us to prepare newer formulations as required by various industries. Leveraging on our technological advance we are able to meet bulk requirements of industry with more than 1500 MT of production per month.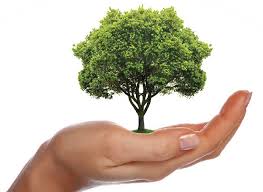 Our Vision
"Radheswar Rasayan strives to be a globally reputed organization with respect to Research, Technology, Quality and Ethical Values".
Our Mission
Delivering Customer Satisfaction.
Attaining a globally competitive / sustainable business model.
To continue adding products and services that assist in fulfilling the goals of our customers.
To build a long lasting, mutually beneficial relationship with our suppliers.
To co-exist peacefully with nature and everybody and everything around us.
To conduct our business Safely, Honourably, Ethically, Responsibly and Profitably.
Quality Objective
Our quality assurance system enables us in taking preventive measures for any measure flaws or problems that could be possible during processing or storage process. As a integral part and future reference, we maintain documentation process in our organization.
Our quality objective is to test the whole production stage, finishing range of chemicals and post production processes such as packaging and delivering of chemicals. Raw materials are thoroughly tested before they are used for chemical processing while the finished chemicals are tested at regular interval for:
• Purity
• pH value
• Accurate composition
Further, we are able to check the errors in our formulation process and minimizing the wastage of time & material associated with the process.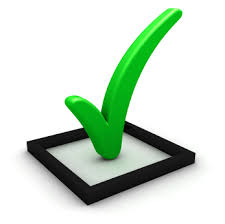 Why us?
RADHESHWAR RASAYAN is ISO 9001 & 14001 certified company. We ideate and innovate with our partners and suppliers by using key customer insights to drive decisions. Our work expertise from the high tech industry influences, new product launches as well as advance technology.
Some of the attributes that make us one of the preferred partners of our clients encompass of the following:
State-of-the-art manufacturing facility
Experienced personnel
Quality range
Easy payment mode
Timely delivery
Our Workforce
We have employed competitive team of professionals to make ourselves prepared for the stiff competition. We train our professionals to keep them aware of latest industrial requirements and trends. Our industrious professionals work in close proximity to maintain and deliver pure chemicals to our clients. Our team comprises of the following member:
Marketing and Sales Personnel
In addition to this, our research personnel engaged themselves in thorough researching to formulate new chemicals. Our quality auditors test the whole production process and quality of the final chemical before delivering to our clients.
Our Team
Time to meet our team of technology and business professionals. Making all the hard decisions keeping the delivery on time
Managing Director – Bharat Fuletra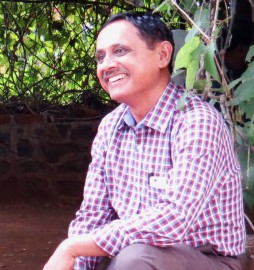 About Us